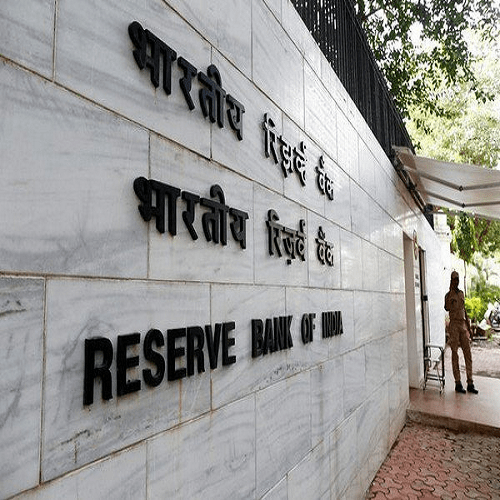 Mumbai (Maharashtra) [India], April 3 (ANI): Reserve Bank of India's Deputy Governor M Rajeshwar Rao has said although the central bank has come a long way in its quest for providing banking for all, "there is still a long path to traverse".
During the 31st Annual Management Convention of Thrissur Management Association on March 22, the deputy governor in his address said, "The huge gap in availability and utilisation of financial services by the urban and rural India is one such challenge."
He said, "This gives us an immense opportunity as the objective of financial inclusion is not just about giving access to thrift and credit, it's about empowering individuals to realise their true potential and contribute to a thriving economy."
According to a statement from the Reserve Bank of India released on Monday, the deputy governor said financial inclusion needs to be redefined by developing bespoke products and services that are best suited to different strata of society depending upon their income level.
According to the deputy governor, this shall include innovative solutions that make it easier for people to not only access basic but also to use a variety of financial services. He said towards this end and to enable easy, adequate, and customised credit, the Reserve Bank has made provisions for a differentiated banking licence.
"These are niche banks which can help plug the gap in meeting specialised needs for banking products and services across a wider and diverse spectrum," Deputy Governor M Rajeshwar Rao said.
The deputy governor also highlighted the consistent gap between demand and supply of credit in MSME sector, saying, "Another critical issue in India's credit market has been the consistent gap between the demand and supply of credit to micro, small and medium enterprises (MSMEs). The MSME sector contributes around 30 per cent to India's gross domestic product (GDP), 45 per cent to its manufacturing output, and 48 per cent to exports."
He added that this has to be seen as an area of opportunity by the banks and other financial institutions.
M Rajeshwar Rao also said, "Another emerging area of focus is making finance available for transitioning to a low carbon economy."
"All of us are now cognisant of the global challenge that climate change poses to our planet and its impact which is reverberating across the world. If we fail to take timely action, the consequences will be irreversible," he added.
He said the government had already committed to reduce the total projected carbon emissions from now till 2030 by one billion tonne, reducing the carbon intensity of the economy by more than 45 per cent by 2030, and achieving 'Net Zero' emissions by the year 2070.
As a central bank, he said RBI also has a responsibility to promote sustainable economic growth which includes a transition to a low-carbon economy.
"Banks can play an essential role in financing the transition to a low-carbon economy by channelising finance to sustainable and green projects as well as by developing new financial products that incentivise green initiatives," M Rajeshwar Rao said. (ANI)