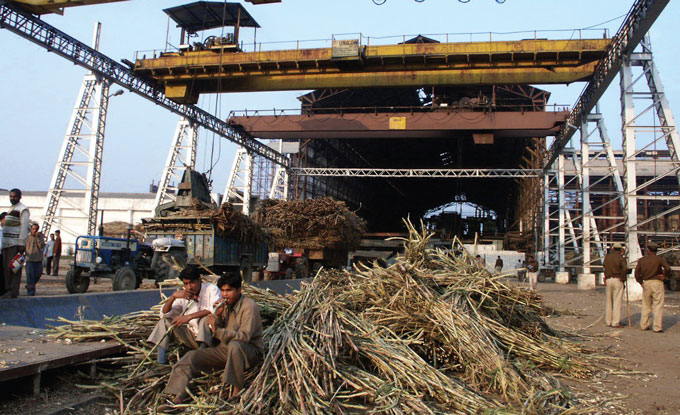 Assuring the Bharatiya Kisan Union (BKU) of early completion of the project, Punjab Chief Minister Amarinder Singh today sought a detailed report on the proposed Batala sugar mill.
The chief minister had announced the government's decision to set up a new cooperative sugar mill in Batala last week.
Amarinder asked Chief Principal Secretary Suresh Kumar to submit a detailed project report (DPR) at the earliest to ensure that the project is taken forward without delay, for the benefit of the cane growers of the border belt.
The chief minister issued the orders during a meeting with a four-member farmer delegation, which called on him to express their gratitude for the new sugar mill at Batala — a lifeline for the farmers of the border region, according to an official spokesperson.
The delegation was led by former MP Bhupinder Singh Mann, president of BKU and All India Kisan Coordination Committee chairman.
The new sugar mill would not only transform the lives of cane growers, but also boost employment generation in the border areas by providing enormous direct and indirect job opportunities, Mann said, lauding Amarinder for the pro-farmer initiative.
Mann said the new mill would prove to be a game changer for the cane growers, who would benefit in the form remunerative price of their produce, besides assured and smooth supply of sugarcane at a lower cost.
He pointed out that the old sugar mill set up in Batala in the 1960s was no longer economically viable as it was functioning way below its optimal capacity, due to obsolete machinery and outmoded technology, besides low-crushing capacity.