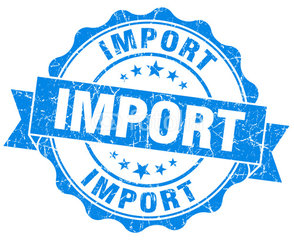 Washington: After the Agricultural Supply and Demand Estimates report released on March 10 indicated the sugar shortage in America, the US Department of Agriculture has announced that the US Department of Commerce has taken steps to import refined sugar from Mexico.
The USDA stated that the market condition indicates a shortage of sugar.
"The USDA has notified the Department of Commerce that there is an additional need of sugar of 2,00,000 short tons of raw value (STRV) of refined sugar and the concerned department has increased the quantity of Mexican refined sugar to be imported in the country," said USDA.

Recently, Eight senators have written a letter to Secretary of Agriculture Sonny Perdue on February 27 asking the U. S. Department of Agriculture to increase import of refined sugar to ensure the adequate supply considering shortage this season.
 To Listen to this News click on the play button.