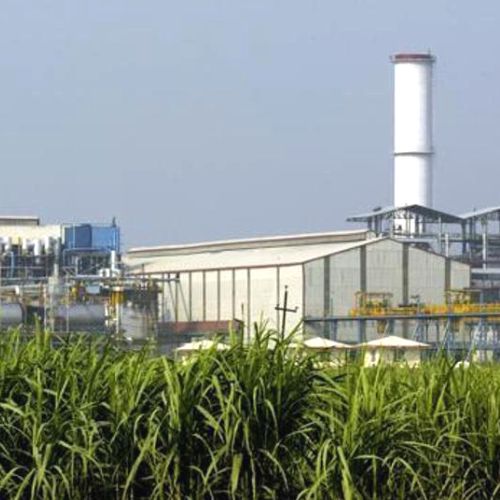 The Indian sugar industry is struggling due to various issues such as surplus sugar, depressed sugar prices, and it seems companies in the country is not willing to invest in the sugar sector. According to reports, India based Petiva group along with Salalah Free Zone is mulling to set up a natural sugar factory. The estimated investment is said to be US$200mn ( Around Rs 1300 crore).
Salalah Free Zone and Petiva Group have signed a memorandum of understanding (MoU) to set up the factory.
Salalah Free Zone on its Twitter account said, "Salalah Free Zone and Petiva Group from India have signed MoU to set up a Natural Sugar Factory". The MoU was signed by Ali Tabouk, CEO of Salalah Free Zone and Dr Pandey on behalf of Petiva Group.
In a tweet, Ali Tabouk said, "The investment worth US 200 Million and the factory will create more than 100 jobs. The factory will produce a natural calorie-free, non-genetically modified sugar, the first of its kind in the Middle East."