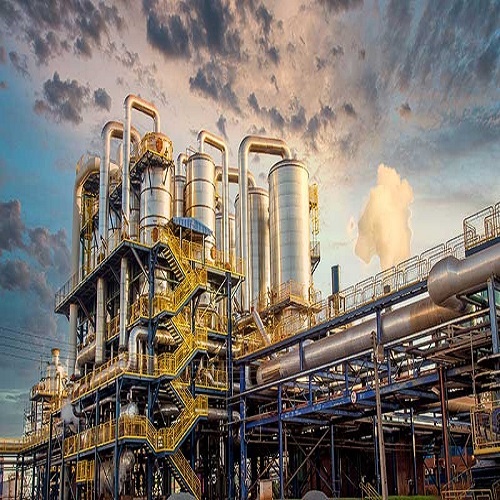 Panipat: Haryana government is planning to set up the biggest ethanol plant having a capacity of 90-kilo liter per day (KLPD) in the Panipat cooperative sugar mill at Dahar village that would help improve the financial condition of the cooperative sugar mills in the state, reports Tribune India.
The work on the project will start after Union Home Minister Amit Shah lays the foundation stone during his visit to Karnal on Tuesday.
Navdeep Singh, Managing Director (MD) of the mill said, the authorities have initiated a process to set up the plant and floated tenders that would be opened on March 15.
The plant will be using two types of raw materials to produce ethanol including the grains like broken rice and millet and the molasses produced during the crushing season.
"The plant would be set up on 15 acres and will be producing 90,000 liters of ethanol per day. The cost of the project is around Rs 150 crore," he said.
The plant would run for 300 days in a year, he informed.