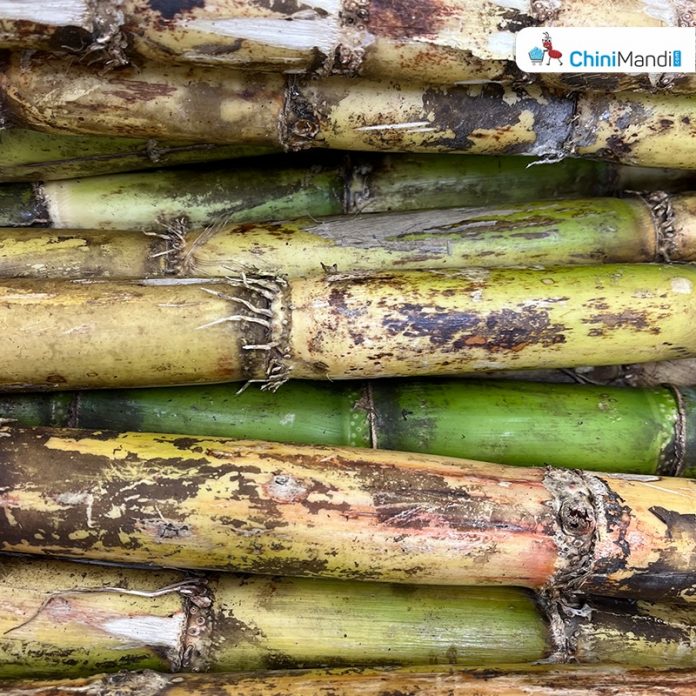 Amroha (Uttar Pradesh): Bhartiya Kisan Union Asli (BKU Asli) has demanded that the government should fix the sugarcane price at Rs 450 per quintal for the upcoming season.
They have also demanded the commencement of operations for all sugar mills by October 15. BKU Asli submitted a memorandum to the District Administration, addressed to the Chief Minister.
The union members arrived at the Collectorate on Thursday morning under the leadership of District President Chaudhary Mahavir Singh to hand over the memorandum.
They stressed the need to promptly declare a sugarcane price of Rs 450 per quintal for the current crushing season and urged that all sugar mills commence their operations by October 15. Additionally, they called for a survey of the flood-affected areas and compensation for farmers whose crops have been damaged.