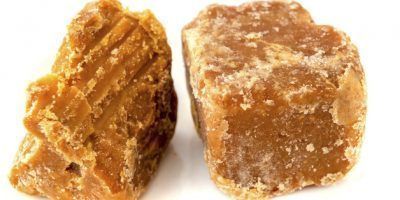 Visakhapatnam: The sale of jaggery has witnessed a dip in the Anakapalle, one of the largest jaggery markets in the country.
The market is also facing strong competition from other states.
According to the media report, the market had earlier recorded a turnover of Rs 200 crore but with the other states offering low-cost jaggery, the market is losing its shine.

Several reasons are attributed to the lowering of jaggery sale in Anakapalle when its sale in other states is booming. First is the jaggery producers from Anakapalle are unable to follow the market trends and are producing only in lumps. Second is the jaggery producers from Maharashtra, Karnataka and Uttar Pradesh can sell their product at a low cost. And the third is that the jaggery producers from other states are selling jaggery in various forms including the powdered jaggery while the Anakapalle jaggery continues to be sold in lumps.
As per a news report published in thehansindia.com, K Lakshmi Narayana (Peda Babu), honorary secretary of Anakapalle Merchants' Association said, "Last year too, only 25 lakhs of jaggery lumps were received and we are not expecting any variation now as one lakh of lumps have already come down due to the pandemic-induced challenges. Since the demand for the production of smaller moulds of jaggery has seen a rise, the association planned to source the moulds. But due to their non-availability there is no improvement in the sale."