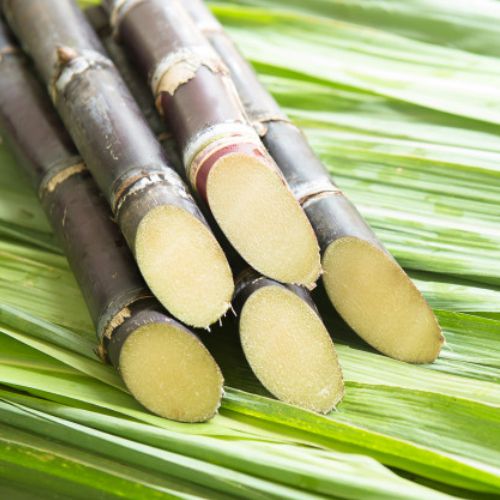 Parvatipuram: Jana Sena Party (JSP) has urged YSRCP government to take immediate steps to clear the pending cane dues of thousands of farmers that have supplied cane to NCS Sugars located at Latchayapeta in Parvatipuram Manyam district, reports The Hindu.
JSP leaders Chandaka Anil and Vangala Dalinaidu have released a statement in which they have alleged that the government auctioned the lands of the sugar mill citing reasons for clearing pending dues but has failed to do so.
"If the government fails to clear the dues in time we will launch a protest for our demand. The government received cheques from the successful bidders in the auction. But the amount is not being paid to the farmers," Dalinaidu further added.