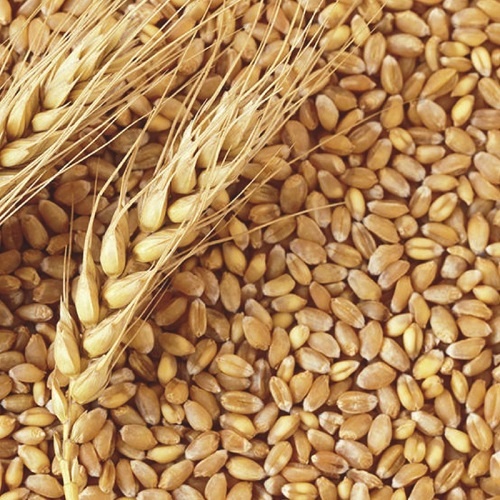 Bengaluru (Karnataka) [India], June 28 (ANI): As the Karnataka government is facing difficulty in procuring large quantities of rice, it has decided that instead of providing 5 kg additional rice to beneficiaries as promised under the 'Anna Bhagya' scheme, it would give cash at the rate of Rs 34 per kilo.
Congress had promised 10 kg of rice per person through the Public Distribution System under the Anna Bhagya scheme, in its election manifesto ahead of assembly polls.
Chief Minister Siddaramaiah said that an amount of Rs.170 instead of 5 kg of rice (Rs.34 per kg) will be credited to the account of the beneficiaries through DBT until the state government is able to procure rice.
He was speaking to the media persons at Vidhana Soudha today. "As soon as the state is able to procure the rice, rice will be distributed to BPL and Anthyodaya cardholders instead of money. He said that this decision was taken in the cabinet with the intention of not going back from the guarantee given by our government to the people of the state," said Siddaramaiah.
"The BJP in the state should have talked to the center about giving rice to the poor. I met Union Home Minister Amit Shah and State Food Ministers and requested them to supply rice. NCCF, NAFED, and Kendriya Bhandara, these three organizations have increased the price prescribed for the supply of rice. NCCF suggested 32.94 and we asked for Rs 32.24. Tenders are being called transparently to buy rice in the open market" he added.
However, Siddaramaiah has promised that rice will be provided to the beneficiaries from July 1 and the state needs 2,29,000 metric tons of rice every month to meet the required demand.
Earlier this month, the Food Corporation of India (FCI), which had initially agreed to supply the required quantity of rice, later reversed its decision citing the need to maintain sufficient stocks for market intervention. (ANI)