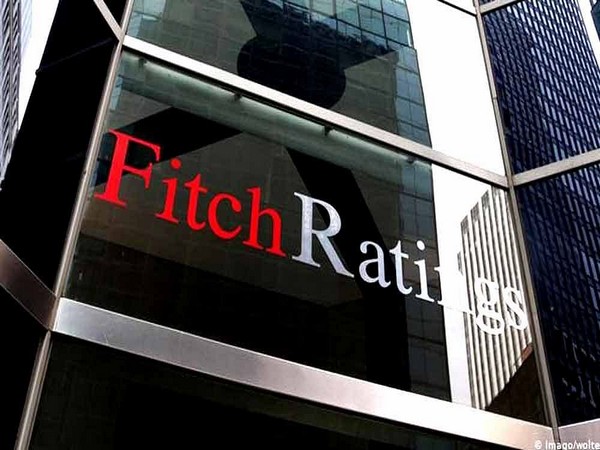 New Delhi [India], October 31 (ANI): Fitch Ratings reports that Asia-Pacific (APAC) oil and gas (O&G) producers are expected to uphold capital expenditure (capex) for the upstream segment, primarily driven by national energy security and the growing need for energy transition in the region.
According to Fitch Ratings, despite these financial commitments, APAC O&G companies have more flexibility for capex as they have significantly reduced leverage in 2022. Additionally, most of these companies enjoy robust access to funding, thanks to their close affiliations with sovereign entities.
The rising energy demand in the APAC region remains a crucial factor, motivating rated issuers to focus on maintaining or enhancing their reserves, especially in natural gas, a pivotal transitional energy source.
Moreover, integrated producers are gearing up for substantial downstream investments to bolster their petrochemical capabilities.
In the medium term, Fitch anticipates a swift increase in capex for rated issuers' energy transition endeavours, albeit starting from a relatively small base.
Despite a growing emphasis on decarbonisation targets, fossil fuels are expected to remain the dominant source of earnings for APAC O&G producers in the medium term.
While many issuers have outlined long-term decarbonisation objectives, concrete plans to achieve these targets often lack implementation details.
Environmental regulations are predicted to become more stringent, driving the transition towards cleaner energy sources.
However, this transition may be slower in the APAC region compared to Europe, where fossil fuels continue to be the primary energy source in key Asian economies.
New fossil fuel projects could encounter increased regulatory challenges, especially in more developed APAC markets like Australia.
Most of the APAC O&G producers rated by Fitch are national oil companies or their subsidiaries.
Their credit ratings are closely linked to changes in the ratings of sovereigns or government-owned parent organizations since their assessments are predominantly conducted on a top-down basis.
For issuers rated on a standalone basis, they have ample rating headroom, unaffected by the current trends in capex for energy transition. (ANI)