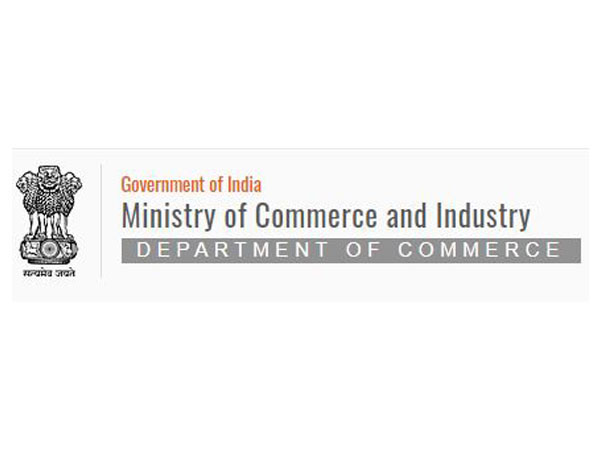 New Delhi: The Agricultural and Processed Food Products Export Development Authority (APEDA), Ministry of Commerce (Government of India), signed a Memorandum of Understanding (MoU) with global retail major Lulu Hypermarket LLC to boost exports of agricultural products to the Gulf Cooperation Countries (GCCs), said a press release by the Ministry of Commerce and Industry on Monday.
According to the official release, the MoU, aimed at promoting Brand India globally, was signed in the presence of APEDA Chairman Abhishek Dev and LuLu Group Chairman-cum-Managing Director Yusuf Ali MA at the World India Food (WIF) 2023 on November 3, 2023, in New Delhi.

With the MoU, APEDA would promote Indian agricultural products, including millets, across the GCC, as LuLu Group International (LLC) has its presence across the GCC, Egypt, India and the Far East, with 247 LuLu stores in operation and 24 shopping malls, said the official statement.
The LuLu Group is the fastest-growing retail chain in the Middle East and Asia, added the official statement.
The press note further mentioned that the MoU will also facilitate promotional activities for APEDA's scheduled products with the LuLu Hypermarket retail chain.
As per the MoU document, Lulu Group will actively promote and showcase a wide range of products in the APEDA basket of agricultural and processed food products in their retail outlets.
A dedicated shelf space (special sections or aisles) will be allocated within LuLu Group's stores to display APEDA's products prominently and to enhance their visibility, said the press release.
APEDA and LuLu Group will engage with consumers through interactive events, sampling and tasting campaigns, season-specific campaigns for fruits and vegetables, new product launches and the promotion of products arising from the Himalayan and North Eastern States and organic products, added the press release.
As per the release, the APEDA also facilitated the signing of MoUs by the Arunachal Pradesh Marketing Board, Sher-e-Kashmir University of Agricultural Sciences & Technology, Jammu and Meghalaya Agricultural Marketing Board, and the Lulu Group, aimed at boosting export potential from Himalayan and North Eastern states.
The promotional activities will enable maximum dissemination of information and awareness about the benefits of ethnic, unique, and GI-tagged agricultural products to consumers in the destination country, said the official release.
Further feedback from consumers will be actively sought to improve product offerings, added the official release.
The MoU also stated that APEDA and LuLu Group would jointly work to explore opportunities to facilitate the export of agricultural products through its international network of stores, thereby expanding the global reach of Indian agricultural products and their accessibility to consumers.
Both APEDA and LuLu Group would jointly facilitate export-oriented promotional programmes such as Buyer-Seller Meets (BSM), R-BSMs, B2B meetings, trade fairs and roadshows in association with the Indian Missions abroad and concerned stakeholders, said the press release.
LuLu Group will provide its assistance in the labelling of products according to the requirements of different importing countries, the MoU paper said, adding that both parties would mutually decide the commercial matters and applicable terms. (ANI)
(With inputs from ANI)