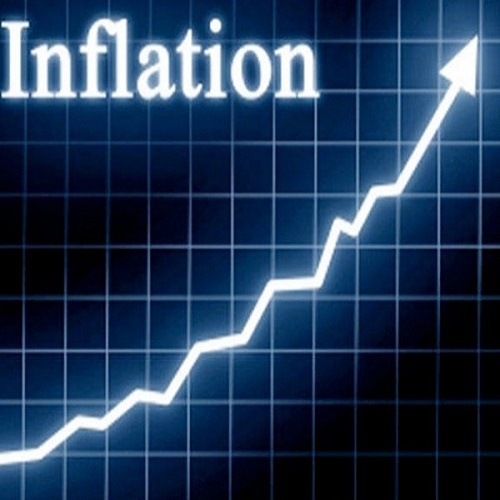 New Delhi [India], May 13 (ANI): The moderation in the country's retail inflation in April has validated the Reserve Bank of India's (RBI) decision to pause the repo rate in its first 2023 monetary policy meeting, according to SBI Research.
Retail inflation in India eased sharply in April to 4.7 per cent or an 18-month low, as against 5.7 per cent the previous month.
"This is an optimistic number and may impact the future policy trajectory of RBI," SBI Research's 'Ecowrap' report said.
"Item-wise analysis reveals that weighted contribution of food and beverages declined by a maximum by 41 bps in Apr'23 mainly on account of wheat/atta (other sources). Fruits inflation, too, decelerated significantly with the weighted contribution of mango declining by 11 bps in Apr'23."
The Reserve Bank of India, in its first monetary policy review meeting this fiscal in April, decided to keep the key benchmark interest rate — the repo rate (the rate at which the RBI lends to other banks) — unchanged at 6.5 per cent, to assess the effects of the policy rate tightening done so far.
The central bank conducts six bi-monthly reviews of its monetary policy in a financial year.
Barring the recent pause, the RBI has raised the repo rate by 250 basis points cumulatively since May 2022 in the fight against inflation. Raising interest rates is a monetary policy instrument that typically helps suppress demand in the economy, thereby helping the inflation rate decline.
India's retail inflation was above RBI's 6 per cent target for three consecutive quarters and had managed to fall back to the RBI's comfort zone only in November 2022. Under the flexible inflation targeting framework, the RBI is deemed to have failed in managing price rises if the CPI-based inflation is outside the 2-6 per cent range for three quarters in a row.
Coming back to the SBI Research, it, however, raised concerns on India's growth front.
"It is evident that climate change poses a significant threat to India, impairing future growth materially if friction points remain significantly unchecked in time," the report said.
Going forward, it expects one more pause in the repo rate by RBI in the June meeting. (ANI)