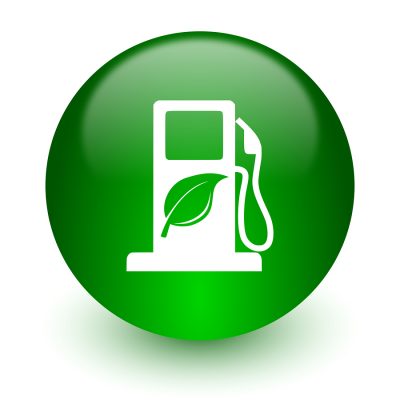 New Delhi: In the first 11 months of the financial year 2022-23 ending March 2023, the Oil Marketing Companies (OMCs) have procured 6 crore litres of biodiesel, informed Oil Minister HS Puri to the Parliament, reports The Hindu BusinessLine.
Replying to a query in the Rajya Sabha the minister said that during the Ethanol Supply Year (ESY) 2021-22 (December 2021 to November 2022), the OMCs have procured and blended 433.60 crore litres of ethanol in petrol.
"In the last eight years, the demand and supply side interventions by the government have resulted in increasing annual domestic ethanol production capacity from 421 crore litres to around 1,037 crore litres," he said.
"The biofuels, including biodiesel, compressed biogas (CBG), sustainable aviation fuel and ethanol are produced from renewable sources and are used or blended with diesel, petrol and other fossil fuels," added Puri.
"We have amended the National Policy on Biofuels in 2018 allowing more feedstocks for the production of biofuels and advancing the target of 20% ethanol blending in petrol by 2025-26 from 2030," he said.