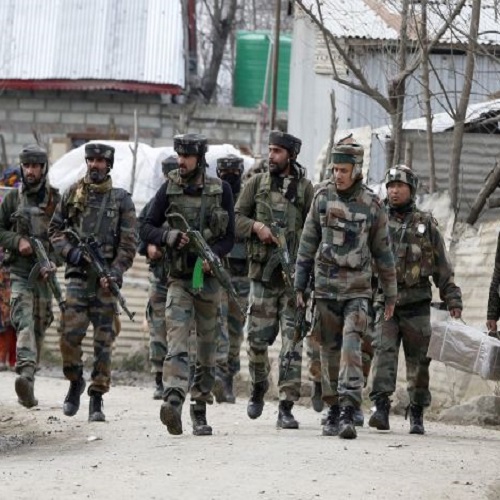 New Delhi: After government revoked Article 370, security has been beefed up. Home Minister Amit Shah informed the Parliament that the government would scrap Article 370. Speaking about Article 370 of the Indian Constitution, then it grants special status to Jammu and Kashmir and enables it to draft its own constitution.
Let's have a look, what this decision means:

It means that Jammu and Kashmir (J&K) will be bifurcated into two union territories, Jammu and Kashmir division and Ladakh. Therefore J&K will be Union Territory with Legislature, while Ladakh becomes a Union Territory without legislature.
Now, the people from outside J&K will also be able to to buy property in the state and settle there. Earlier, legally, it was prohibited.
Earlier, Law and order were under the control of the state government, but it will come to an end.
Now, the Central laws will automatically apply to the state.
Following the scrapping, politicians made huge uproar by condemning the decision. To maintain law and order, Army, IAF are on high alert, and additional troops rushed to Jammu and Kashmir. According to the reports, 8000 paramilitary troops were airlifted from different parts of the country to the Kashmir Valley.