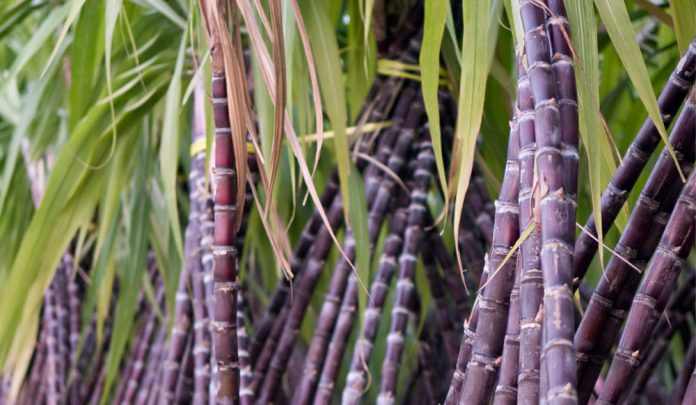 PUNE: As sugar prices continue to remain non-remunerative, the Uttar Pradesh sugar industry has conveyed to the state government that it sees no future and is unable to run for sugarNSE -2.98 % season 2018-19. It will not participate in the field survey and other activities related to the 2018-19 season.
UP's sugar production has increased by about 36 per cent from 87.73 lakh tonnes in the previous year to 119.12 lakh tonnes, and still counting, in the current year. The state's sugar production is expected to go up further in the 2018-19 crushing season.
The Uttar Pradesh Sugar Mills Association (UPSMA) has conveyed its inability to the state government to participate in the activities related to the 2018-19 sugar season. It had given similar threat three years ago when the state government had increased cane prices.
A letter written by UPSMA to the government says: "We have no road map ahead, there is also no certainty on the cane price for the next season, and with sugar prices keeping low, we see no future. Circumstances suggest that we have no ability to run for sugar season 2018-19. We are therefore unable to take part in the field survey and other activities regarding running of the next season."
UPSMA has the state government to save the industry, which is facing onslaught of a disastrous season and staring at an even bleak season ahead.
A primary functionary related to the state's private sugar industry said, "Primary reason is that there is no linkage of the sugarcane price with the sugar price. Sugar prices are at ?26/kg and falling. Revenue sources for the industry have diminished, left with no finances to pay cane farmers. It is agonising that the state is yet to take cognisance of the situation."
The cane price arrears of UP have increased to Rs 12,500 crore. "We have no idea, how to liquidate it," said the functionary mentioned above.