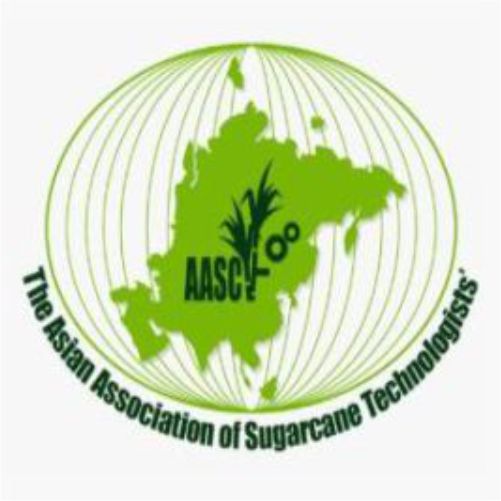 With the kick off of the sugar season 2020-21 the Indian sugar industry appears to be upbeat about production of ethanol. Various organizations are building strategies and technical solutions needed to scale up the production of ethanol and hear fresh perspectives in the biofuels industry.
The Asian Association of Sugar Cane Technologists' (AASCT) in association with National Sugar Institute as a Knowledge Partner have organized a webinar on "Ethanol Blending Program – How do we go to the next stage – Opportunities & Challenges and its viability and sustainability" on 7th November 2020 from 11am to 1:30pm.

Mr. P.K. N. Singh Secretary General, ASSCT and Convener of the webinar reported in a conversation, "The agenda is very clear, we want to make and pursue the ethanol blending program successful for the sustainability of the sugar industry."
The webinar includes discussion on topics like Bio-Ethanol from Sugar Industry- Issues & Remedies, Bioethanol–Sustainable Production with Present and Future Option, The Solar Fuel – Ethanol: Better Late Than Never, A Brief Overview of Indian Ethanol Scenario – The Road Ahead, New Technologies for Achieving Lowest Steam Consumption and Zero Effluent Discharge in Molasses & Grain Distilleries, Zero Liquid & Solid Discharge- An Eco-Friendly and Profitable Success Story, Ethanol Blending Program- Opportunities, Challenges, Viability and Sustainability
The Speakers for the event are:
Mr. Narendra Mohan, Director, National Sugar Institute, Kanpur
Mr. M. K. Gaur, Addl. GM, Distillery, BCM
Prof. Satinder Kaur, Sugar & Alcohol Technology Guru Nanak Dev University, Amritsar
Mr. Jai Uppal, Former Director-General, Indian, Federation of Green Energy,
Mr. Prashant Ghodake, Designer & Consultant, Excel Engineers & Consultants, Pune
Dr. Arvind Krishna, Director, BCM
Mr. S. Karthik Kumar, Manager-Process Design Avant-Garde Systems and Controls Pvt. Ltd., Chennai
For registration and more details: Prof. Kaman Singh (Coordinator)  +91 9415409189
Website : www.aasct.org | Email : info@assct.org
To Listen to this News click on the play button.