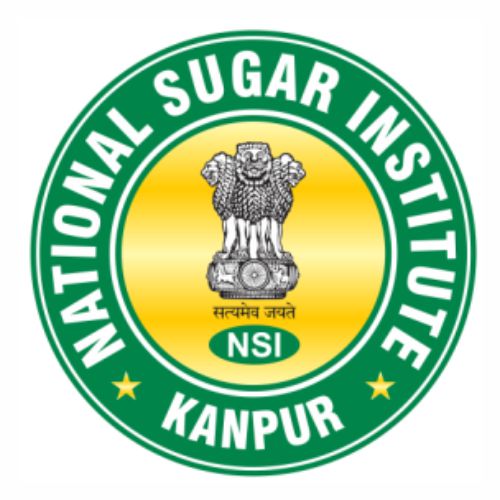 Asian Sugar Conference 2020, a virtual conference which is taking place on 8th October 2020, aims to propel focus on sugar demand – supply scenario in Asia region. The topics up for discussion reflect the Current sugar scenario in India, Sugar policy and technological interventions required for a sustainable sugar industry, Issues relating to impact of Covid-19 on sugar production and consumption, Issues relating to sugar quality, diversification, packaging and safe transport.
In a conversation with the organiser – Prof. Narendra Mohan -Director , National Sugar Institute expressed his views on the event. He shared, "India is surplus in sugar production since the last few years. In spite of diverting a significant amount of sugar in form of B-heavy molasses for ethanol production, the surplus production of sugar happened in the last crushing season i.e. 2019-20 and again a bumper sugar production expected during next sugar season 2020-21. The Covid-19 pandemic will force many changes so as to cope up with the requirement in the changed scenario. Looking to the crude oil prices, Brazil is expected to divert more focus on sugar production rather than ethanol in the forthcoming season."
"Due to these reasons and WTO restrictions, exports are getting tougher and surplus stocks are going to increase in next season also. The demand-supply situation may remain tougher even after considering sugar sacrifice through cane juice, B-heavy molasses or other routes. Although, till now, the sugar industry has not been impacted to a greater extent because of pandemic but if the situation continues, it may also have to face the music. Sugar industry has to look beyond white sugar to produce other value added, nutritive sugars and sweeteners. All above factors and possible ways to come out are expected to be discussed in the proposed conference."
The Key Speakers are :
Mr. Abinash Verma, Director General, Indian Sugar Mills Association, India.
Ms. Elham Berenjian Tabrizi, New Project Development Manager, Iran.
Mr. A.P. Keerthipala, Ex. Director, Sugar Research Institute, Sri Lanka.
Mr. Subhendu Pobi, Technical Head Wilmar International, Thailand.
Dr. W. Vanichsriratna, Associate Professor, Kasetsart University, Thailand.
Prof. Narendra Mohan, Director, National Sugar Institute, Kanpur.
Dr. Ashutosh Bajpai, Prof. Sugar Technology, National Sugar Institute, Kanpur.
Through the proposed event, the participants may be able to explore ways & means to develop new strategies in the marketing of sugar and sugar products and new technological interventions required for a sustainable sugar industry in the post Covid-19 era. Participants will also get the opportunity to ask the questions/queries from speakers after the end of every presentation.
For more details contact:
Dr. Ashutosh Bajpai (coordinator) +91 7355983345 | www.nsi.gov.in, asiansugarc@gmail.com
Registration link: https://forms.gle/pXHNE3j3tk7VYb1n7
To Listen to this News click on the play button.