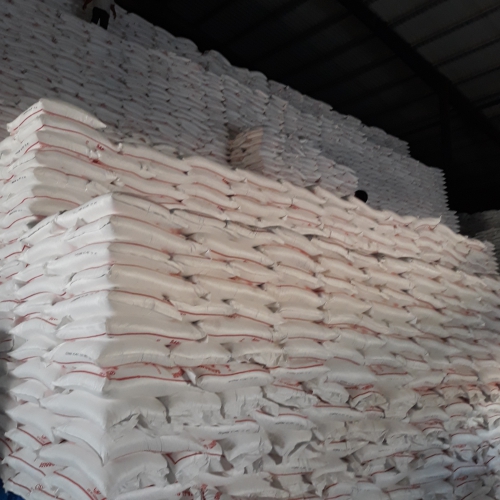 Solapur: Sugar season 2019-2020 is around the corner; therefore government seems to be stern on sugar mills over pending cane dues.
The state government has initiated action to auction 1 lakh quintal sugar seized from Siddheshwar cooperative sugar mill. It was seized after mill failed to clear Fair and Remunerative Price (FRP) to sugarcane farmers on time.

Sugar commissioner Shekhar Gaikwad has issued RRC as the mill has not paid the sugarcane dues of sugar season 2018-2019.
Under the instruction of Sugar commissioner Shekhar Gaikwad, Uttar Solapur Tehsil office had seized 1 lakh quintal sugar of Siddheshwar sugar mill. Even after the sugar seizure, mill did not pay the pending dues, so now it has been decided to auction the sugar. The tehsil office will start auctioning of sugar on October 7. Sugar mill owes 42 crores 32 lakh rupees to cane growers.
According to the latest reports, 56 sugar mills in Maharashtra are yet to pay Rs 397.96 crore dues to the cane growers out of total Rs 23,293.82 crore
To Listen Siddheshwar mill News click on the button below the image.