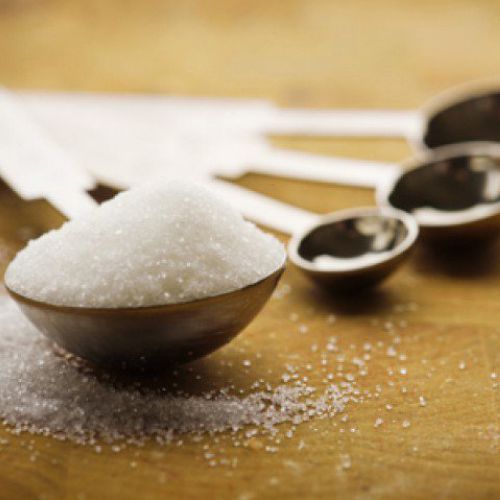 August month's quota is likely to bring sweetness in the market as the dawn of the festive season is nearing. Sugar millers across the country have been striving hard to sell sugar despite record Extended summer and now look upto the festival demand to improve their cash flow and the financial position which has been influenced with weak selling, cane arrears and monsoon conditions.
Recently, the Government approved creation of sugar buffer stock of 40 LMT that would enable to maintain the demand supply balance, stabilize the prices of sugar and to improve the liquidity position of the sugar mills to clear the sugarcane arrears.

The industry expects that the Government would also take up appropriate decisions quickly and swiftly for announcing the new export policy.
These actions may result in Positive sentiments for sugar prices supported by festival and export demand .
To Listen to this News click on the button below the image.