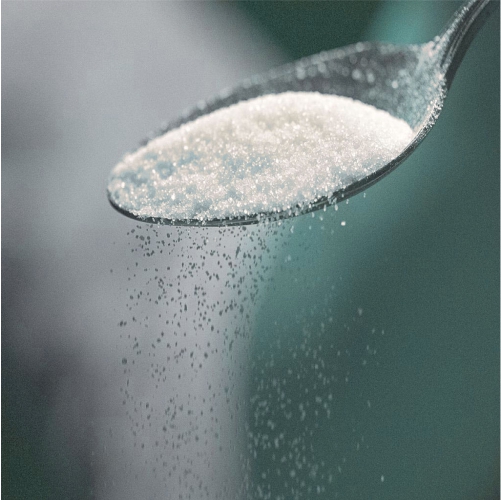 To Listen To This News Click On A Button Below To The Image.
Due to depressed global prices, like many countries, Australia too hit by it. The Australian sugar industry is concerned about future and mulling plans to remain sustainable in the medium to long term.

In the coming months, the Australian Sugar Milling Council (ASMC) plans to meet industry stakeholders and government to discuss how to evolve the sector.
David Rynne, Director of Economics, Policy and Trade at ASMC while Speaking in London at the Global Sugar Summit stressed on the requirement of Industry-Government Strategic Plan to ensure the domestic industry makes full use of all Australia's competitive strengths.
"We are geographically close to booming Asian markets, and our strong relationships have enabled us to tailor our product to satisfy our customer necessities", he said.
According to a media report, the Australian industry relies heavily on exports, sending roughly 85 per cent of its raw sugar into the world market.
"Global sugar prices are declining in real terms year on year, and the Australian industry is at risk because it has relied almost exclusively on the sale of raw sugar", Rynne commented.
Pointing India, he said, "Price cycles are a feature of raw sugar markets, but we are facing deeper and longer price troughs caused in part by subsidised production in countries such as India that breach World Trade Organisation rules."
Australian Government had lodged a counter-notification with the WTO over India's sugar subsidy practices.
"ASMC believes Australia urgently needs to develop an industry-government revitalisation agenda and to secure future, there is a need to examine different pathways and push multiple commercial and government policy reforms," Rynne further added.
Download ChiniMandi News App :  http://bit.ly/ChiniMandiApp