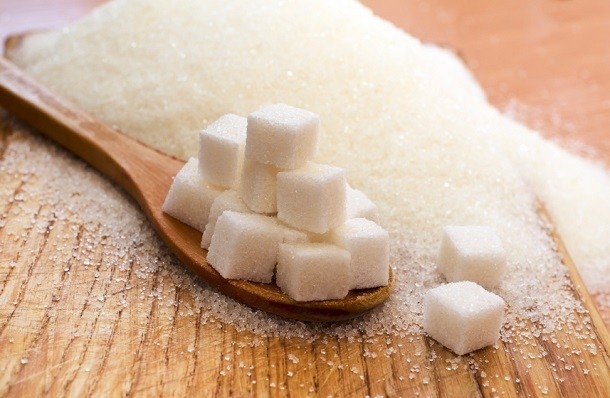 Philippine raw-sugar production as of June 17 declined by 15.3 percent to 2.064 million metric tons, from 2.437 MMT recorded in the same period last year, according to preliminary data from the Sugar Regulatory Administration (SRA).
SRA data showed that total demand for raw sugar since the start of crop year 2017-2018 has reached 2.041 MMT, 13.64 percent higher than the 1.913 MMT recorded a year ago. Sugar crop year in the Philippines starts on September 1.
Figures from the SRA also indicated that refined sugar production grew slightly to 860,893.10 metric tons, from last year's 860,204.80 MT.
The local sugar industry was only able to mill about 23.608 MMT of sugarcane, 13.17 percent lower than the 27.190 MMT recorded a year ago. This resulted in a 3.31-percent drop in milling recovery rate to 1.75 50-kilogram bag per ton cane from last year's 1.81 LKg/TC.
The decline in the country's output has been attributed to "unfavorable weather conditions," particularly the increase in rainfall over some sugar-producing provinces.
The Philippine Sugar Millers Association (PSMA) has estimated that total raw-sugar production in the current crop year 2017-2018 may decline by 16 percent to a seven-year low of 2.1 MMT due to the exodus of sugarcane cutters from the sector and lower yield.
PSMA Executive Director Francisco D. Varua told the BusinessMirror that their group's latest forecast was based on their recent survey involving sugar millers and other industry stakeholders.
"We conducted our own survey, and there has been really lower [sugar] production because of unfavorable weather conditions, especially in Mindanao where there has been a lot of rainfall," Varua said in an interview in May.
"Another reason is that the harvesting of cane has slowed," he added. "[The sugar millers] are having a difficult time finding sugarcane cutters, because they are shifting to construction jobs, which offers a higher pay."
Earlier, Agriculture Secretary Emmanuel F. Piñol said the country's total sugar production in the current crop year ending August 31 may fall below the SRA's estimated output of 2.27 MMT by as much as 200,000 MT. This means that total sugar production may settle at around 2.07 MMT, 17.2 percent lower than the 2.5 MMT produced in the previous crop year.