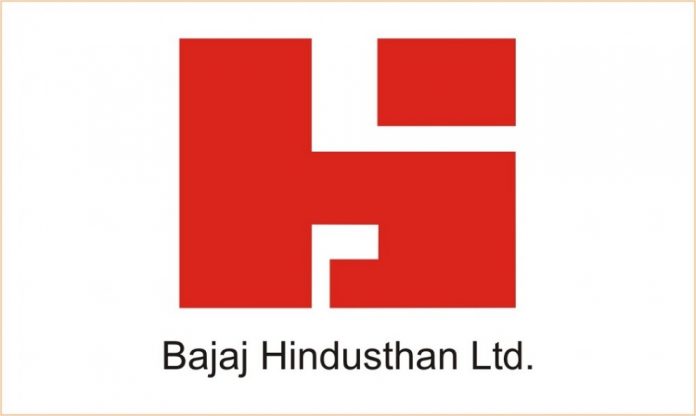 Bajaj Hindusthan Sugar Ltd (BHSL) on Thursday said it has acquired a 98 per cent stake in Phenil Sugars Ltd (PSL) for Rs 350 crore and a 5 per cent stake in Bajaj Power Ventures Pvt Ltd (BPVPL) for Rs 446 crore, reports CNBCTV18.
The company stated that it has done an acquisition of PSL following the appreciation in the value of assets including the land of PSL's both plants at Basti and Govindnagar.
In a regulatory filing, the company said that it has acquired 98.01 per cent shareholding (post-conversion) of PSL by way of conversion of existing preference shares into equity shares.
Incorporated in 2003, Phenil Sugar mainly owns and operates sugar plants. In October 2004, Phenil acquired two sugar companies, Govind Nagar Sugar (GNSL) and Basti Sugar Mills (BSML) from the Narang Group. Both GNSL and BSML have been amalgamated with Phenil with effect from April 1, 2010.
According to the media report, the acquisition will be completed on or before March 31, 2023, it said.
BPVPL established in May 2010, is engaged in the business of developing power projects through its subsidiaries.