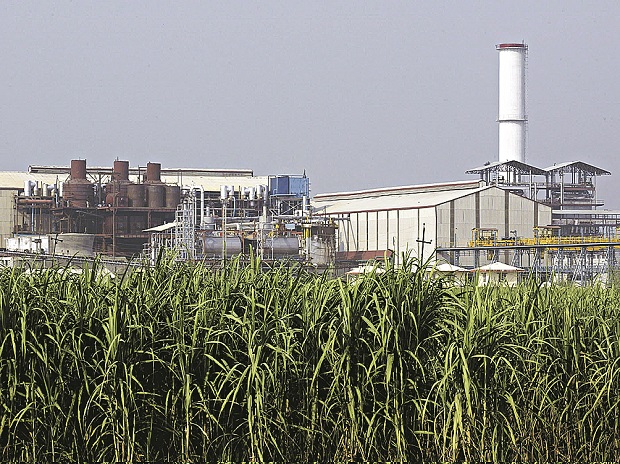 Bajaj Hindusthan to sell 17.51% stake in group's power firm LPGCL , estimated to be worth Rs 1,100 crore.
The company had invested Rs 770 crore in LPGCL and now needs to divest non-core assets as per the debt restructuring scheme approved by the lenders.
Bajaj Hindusthan Sugar has convened an extraordinary general meeting on August 4 to seek shareholders' approval for sale of its share in LPGCL to another group firm Bajaj Energy Ltd. In a notice to shareholders, Bajaj Hindusthan said that the company's investment in LPGCL has been identified as "non-core to the sugar and allied business activities".
The company holds 1,54,39,900 shares of Rs 10 each, constituting 17.51 per cent of the paid up capital of LPGCL.
"The cost of investment by the company for 17.51 per cent equity shares in LPGCL is Rs 770.13 crore," the company said, adding that these shares are presently pledged against the loan facilities availed by the company and LPGCL.