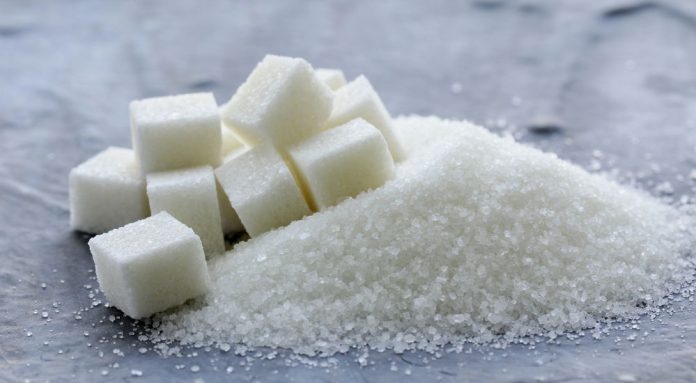 NEW DELHI, MAY 20
Leading sugar firm Balrampur Chini Mills posted standalone net loss of ₹ 42.69 crore for the fourth quarter of 2017-18, mainly due to higher expenses. The company had reported a net profit of₹200.39 crore in the same quarter previous fiscal, according to a regulatory filing.
The revenue of the company increased to ₹ 1,037.01 crore in the January-March quarter of FY18 from ₹ 893.50 crore in the year-ago period.
However, expenses remained rose to ₹ 1,069.17 crore from ₹ 667.47 crore.
For the full 2017-18, the company's consolidated net profit declined to ₹231.67 crore compared to ₹ 592.76 crore in the previous fiscal.
The company said its revenue and expenses for the fourth quarter of the last fiscal included the excise duty and are not comparable with that of this year due to implementation of the goods and services tax (GST).
Commenting on the performance, Balrampur Chini Mills Managing Director Vivek Saraogi said, "The sugar industry is currently going through a challenging period owing to a record domestic production which has severely depressed sugar prices. Given the large disparity in sugarcane costs and realisations, sugar operations have become unviable".
This has resulted in cane arrears across India reaching levels of over ₹ 22,000 crore, he said.
Saraogi urged the central and state governments to take "urgent steps" for the crisis being encountered by the industry which is not just sentimental rather 'real'
He said that the only solution is to reduce the sugar inventory as quick as possible for clearance of cane dues and to have an economical and rationale cane price across India.