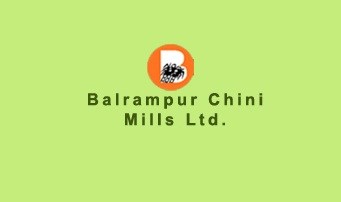 Balrampur Chinni Mills today reported 39 per cent decline in its net profit at Rs 73.58 crore for the quarter ending June due to lower sales margin in sugar business.
Its net profit stood at Rs 120 crore in the year-ago period, the Kolkata-based firm said in a regulatory filing.
Total income also fell during April-June period of this fiscal to Rs 1,008.11 crore from Rs 1,143.41 crore in the corresponding period of 2017-18.

The Board of Directors at its meeting held today have approved the setting up a new distillery unit, thereby increasing the capacity of its distilleries by adding 160 kilo litres per day.
With this addition, the total capacity will stand augmented to 520 kilo litres per day.
Balrampur Chinni is a leading sugar company with plants in Uttar Pradesh.