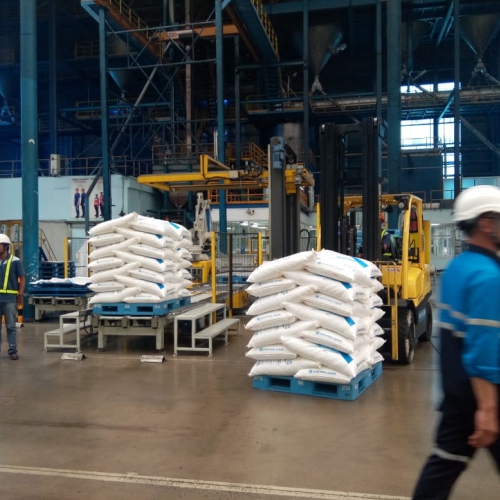 No sugar factory in the country is closed permanently and will be reopened soon, said Industries Minister Nurul Majid Mahmud Humayun.
According to the local media reports, he said, "We have shut the sugar mills for the temporary reasons and will reopen them after modernization. We have taken care of the sugarcane farmers and will continue to do so."
The government had last year closed down 6 out of 15 state run sugar mills to reduce the government losses.
He inaugurated the sugarcane crushing season of the Darshana Keru &Sugar company in Damurhuda Upazilla of Chuadanga.
"Government is providing maximum amenities to the sugarcane producers," he further added.