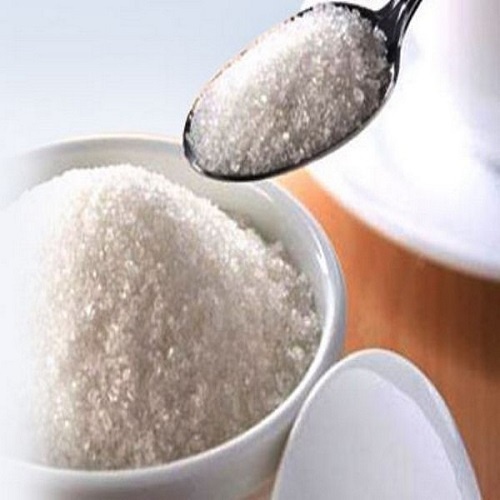 Dhaka: Despite a record cut in import duties sugar prices continue to remain up at both wholesale and retail markets in Bangladesh, reports The Star.
The National Board of Revenue lifted 3,000 takas (RM126) specific duty on the import of raw sugar and 6,000 takas (RM252) on refined sugar per tonne with immediate effect on Feb 26 ahead of Ramadan.
It also cut the regulatory duty on the import of sugar from 30% to 25% and after reduction, the import cost of raw and refined sugar is expected to decline by 6,500 takas (RM273) and 9,000 takas (RM378) per tonne at the import stage.
However, the prices of sugar continue to remain high and have increased by 130 takas (RM5.47), or 3% per maund in the wholesale market.
Sugar was sold at 4,080 takas (RM172) per maund (37.32 kg) on Monday; up from 3,950 takas (RM166) a week ago, said traders in the Khatunganj-Chaktai wholesale market in Chattogram.
The loose sugar price has gone up by two takas to three takas per kg and is being sold at 115 takas to 120 takas.
The retail price was up 2.17% from last month and 48.73% from last year, as per the data from the Trading Corp of Bangladesh.