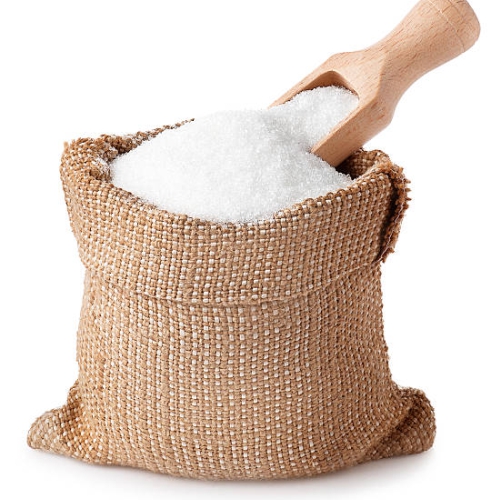 Citing the reason for soaring dollar prices, the private sugar refineries have demanded the government to increase sugar rates immediately.
The Bangladesh Sugar Refiners Association has sent a letter to the Ministry of Commerce in which it has stated that if these steps are not taken the sugar refiners will be pushed to bankruptcy as the volume of losses will mount.
Sugar Refiners Association Secretary General Golam Rahman sent a letter to the commerce secretary on Wednesday, proposing an increase in the price of sugar.
The letter mentions that due to the increase in the dollar rate, the import duty has been increased from 22,000-23,000 taka per tonne of sugar to Tk28, 000-29,000 per tonne which has increased import costs.
The mill gate price of each maund (around 40 kg) of sugar after refining is at Tk 3,703-3888 but the refiners are selling it at Tk 2,900-2920, it stated.
Sugar importers are now paying more in duty than before as the fixed rate of import duty on sugar is imposed which has led to an increase in the sugar price further, it noted.