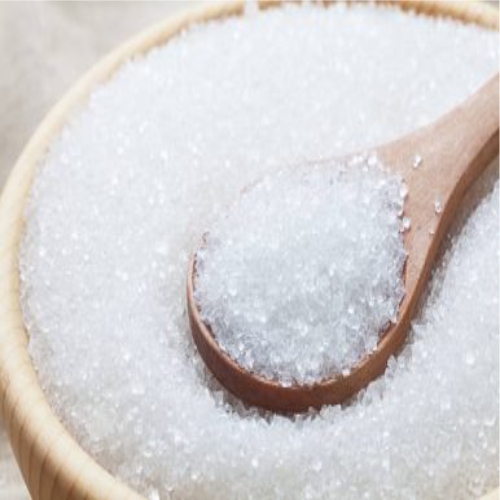 Gaibandha: Finding a way to come out of financial burden, the state-owned Rangpur Sugar Mill in Gaibandha, Bangladesh is selling sugar at a reduced rate. It is expected that the funds earned after selling 4,500-tonne sugar would help in paying salaries of employees since December 2018.
The mill is yet to pay pending arrears of farmers worth Tk 11.5 crore and salaries worth Tk 6 crore to its employees.

Anwer Hussain Akanda, managing director of the factory, informed that the regulatory authority of the government, Bangladesh Sugar and Food Industries Corporation had permitted to the state-owned sugar mills to lower prices of sugar by Tk 5 per kilogram.
This will boost the sale of around one lakh tonne sugar stocked with sugar mills in the country, he said.
The price of imported sugar is Tk 42 per kg and the government-run sugar mills suffering from cash crunch as they are unable to sell sugar at Tk 50 per kg.