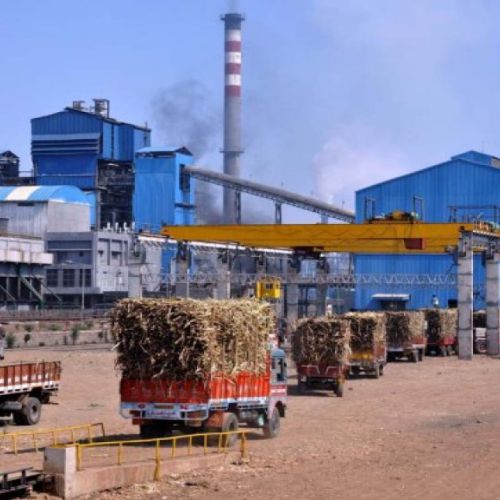 Bangladesh has produced around 48,055 tonnes of sugar this crushing season which is the lowest in 48 years after 1973.
According to the Bangladesh Sugar and Food Industries Corporation, the sugar recovery rate is also reached the lowest at 5.49%.

Arifur Rahman Apu, BSFIC chairman said, "The closure of six state-owned sugar mills and delayed cane harvest has resulted in the lower sugar output."
In the past year, the overall loss of the sugar mills reached about Tk 1,000 crore with over Tk 400 crore owed to cane growers and the workers of the sugar mills.
The farmers were asked to transport cane from closed sugar mills' jurisdiction to other mills.
The poor transport facility also resulted in the lowering of cane recovery rate, said BSFIC chairman.