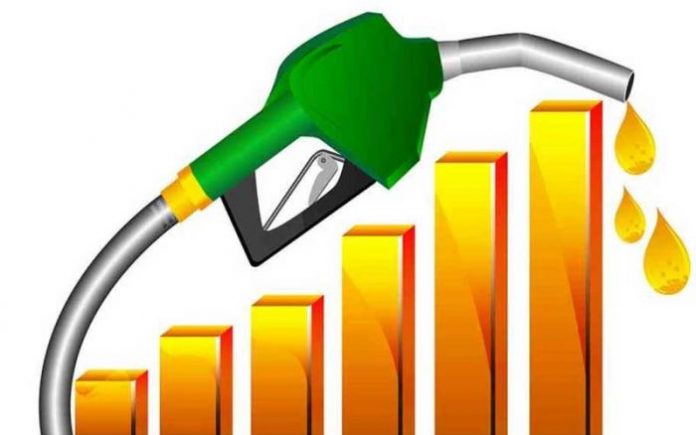 The Govt. of India is taking various measures to bring a positive impact on about 5 crore sugarcane farmers & their families and 5 lakh workers associated with sugar mills & other ancillary activities would be benefited with this intervention as well as the country's economy through the Ethanol Blending Program (EBP). To achieve blending targets, Government is encouraging sugar mills and distilleries to enhance their distillation capacities for which Government is facilitating them to avail loans from banks for which interest subvention up to 6% is being borne by Government.
According to a latest update by the DFPD, SBI & other banks have issued check-list of documents to be submitted by ethanol project proponents to banks for financing ethanol projects under EBP program. This will help project proponents to submit complete application in one go & expedite the loan sanctioning process. To view the checklist click here.

Furthermore, in a notification released on the 16th June 2021, the Ministry of Environment, Forest and Climate announced amendments with respect to environmental clearances for ethanol plants. To view the notification, click here.