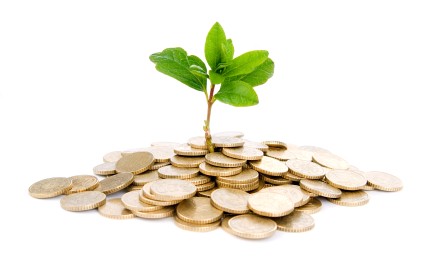 A lot of banks are now informing that they will not be extending or will not be in a position to extend working capital to the sugar industry, said Abinash Verma, Director General, Indian Sugar Mills Association (ISMA).
Speaking exclusively to CNBC-TV18's Manisha Gupta, he said, "Verbally, a lot of banks have informed the sugar mills that if the current situation continues, they may not be able to repay the working capital to banks. Because from next year, there will be a surplus output and we may have something like 120-160 lakh tonne of sugar inventory with the industry.
"The basic problem, which we are facing is the sugarcane pricing. The sugarcane pricing across the world is determined in relation to the revenue realised from sugar. Whereas in India, the sugarcane price is fixed by the government irrespective of what the sugar prices are or going to be," Gupta said.
"Therefore, this mismatch between sugarcane price and sugar price is leading to a situation, where the sugar industry is continuously losing money, becoming unviable, balance sheets are getting very distressed. Therefore, unable to pay to the sugarcane farmers and repay the bank loans," he added.
The sugar industry is facing trouble even as the government has come out with various measures on import, exports, subsidy, mandated export, etc.