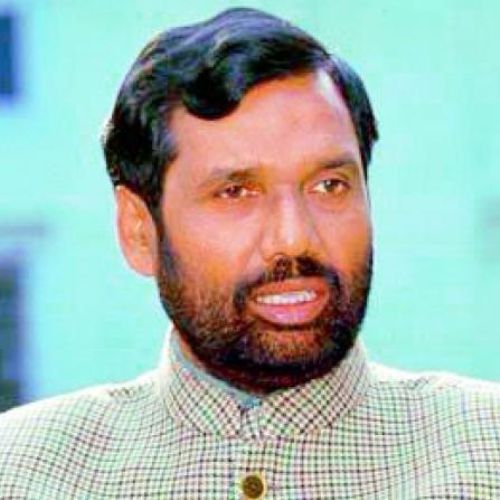 New Delhi: To improve the financial condition of sugar mills and low down the sugarcane arrears, the government did not leave any stone unturned and introduced various measures in past few years, but sugarcane farmers claim still, dues are clearing at a snail pace.
In the crushing season 2018-2019, sugarcane arrears come down to Rs 15,222 crore because of the Centre's intervention, Food Minister Ram Vilas Paswan informed the parliament on July 23. Due to non-payment of cane dues, farmers from various states have intensified their protest and putting pressure on the government to get their dues cleared.
Millers claim that that excess sugar production and depressed domestic sugar prices in the crushing season 2017-2018, and 2018-2019 have led to an accumulation of cane price arrears.
Paswan said in Lok Sabha, In 2017-2018 season cane dues has also come down to Rs 285 crore. He further added, "Cane dues were at Rs 85,179 crore and Rs 85,546 crore during the 2017-18 and 2018-19 marketing years respectively."
Centre had approved the soft loan scheme through banks for which it bears interest subvention at 7 per cent for one year to clear cane price arrears. Along with that, there were demands from sugar mills across India to hike the Minimum selling price of sugar, considering which government increased it from Rs 29 to Rs 31 per kg.
Among these, the government also approved creation of a 3 MMT buffer stock of sugar for 2018-19 season which ended on June 30.
The Sugarcane Control Order of 1966 mandates payment of the FRP to the growers within 14 days of delivery of cane and 15 per cent interest on it if they fail to adhere to the timeline.
As sugar mills in India are under because of unsold stocks. Therefore, the government is emphasising on ethanol production to strengthen the financial condition of sugar factories. And to boost the same government is helping the mills in India.
To Listen to this News click on the button below the image