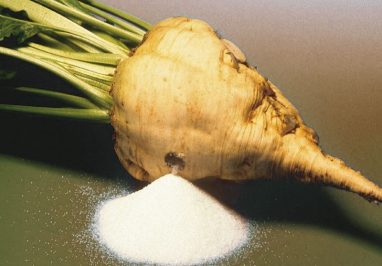 Pune: After getting good results on cultivating sugar beet on 150 acres, Baramati Agro will be cultivating beet on 200 acres this season. The aim is to increase farmers' income and additional revenue for sugar mills.
A pilot project undertaken by the Vasantdada Sugar Institute (VSI) headed by former union agriculture minister Sharad Pawar and Baramati Agro, an agro-based firm owned by his family last year for the production of beet sugar, is yielding good results.
Shivajirao Deshmukh, director-general, VSI said, "The plant set up by VSI at the company has yielded around 25-40 tonne per hectare of beet sugar with the recovery of 12.5-13 per cent."
"Two mills from Jalna and Sangli are following the trend of sugar beet cultivation. Purna cooperative sugar mill from Parbhani and Dr. Babasaheb Ambedkar cooperative sugar mill from Osmanabad asked for seeds and trials have begun but beet sugar cultivation is still some way off commercial cultivation," he further added.
Deshmukh said that from the last 8 years, Rana Sugars of Punjab is cultivating beet on 6,500 acres. We have proved that beet which grows in a colder climate can be grown here. However, he pointed out there are challenges in its cultivation and any negligent from farmers part could lead to failure.
 To Listen to this News click on the play button.