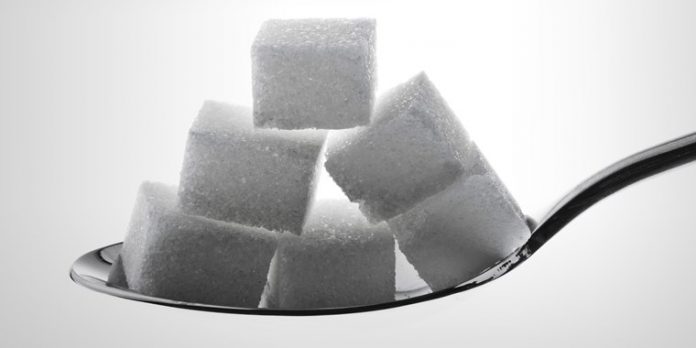 Image Credits: NBC News
As per data, the cane arrears have reached Rs160 billion on March 31. A number of series like doubling import duty to quota of sugar that can be sold in the government, setting a fixed ecomplusory export quota of 2 million tonnes that mills have to ship in the upcoming few months to absorb the surplus; have been rolled out since December to stop the diminishing prices of sugar due to a bumper harvest, however it has not gained any success.
The government also allowed the export of white sugar till September 2018 as part of the Duty Free Import Authorisation (DFIA) scheme. As part of this scheme, imports are valid till the end of September 2021.
Since many global sugar prices have dropped sharply in the last few years due to a glut, many experts in the industry experts said this move will not make much difference unless it was supplemented by some incentives.
However, the government seems to be in a wait-and-watch mode at least for the time being, and feels that prices will automatically firm up with the exports, negating the need for incentives.
The industry thinks otherwise. "The industry will need more incentives to export sugar amid depressed international sugar prices," CARE Ratings said in a recent note.
The Indian Sugar Mills Association (ISMA), too, said that the government had announced a mandatory export quota of 2 mt to move out some surplus stocks out of the country, but due to a depressed world sugar market, sugar importers were offering a price of around $350 per ton (around Rs 2,272 per quintal) at ports.
In global markets during April 2017-March 2018, white sugar prices in London averaged at Rs 25.1 per kg (year on year fall of 28.9 per cent) and raw sugar prices in New York averaged at Rs 20.6 per kg (year on year decline of 28 per cent), while small grade sugar prices in Mumbai averaged at Rs 35.9 per kg (year on year fall of 3.3 per cent).
An option doing rounds within the policy circles is to bring back production subsidy, which was introduced in the 2013-14 and 2014-15 sugar seasons that faced a similar glut, but was subsequently discontinued after domestic prices started firming up.
For 2013-14, the government had allowed a subsidy of Rs 3.3 per kg on export of raw sugar and extended subsidy to next year.
During 2014-15, the incentive was increased to Rs 4 per kg on export of raw sugar up to a maximum quantity of 1.4 mt.
Mills that had exported 80 per cent of their prescribed quota of sugar and produced 80 per cent of its allocated quantity of ethanol were eligible for the subsidy, which was paid directly to growers.