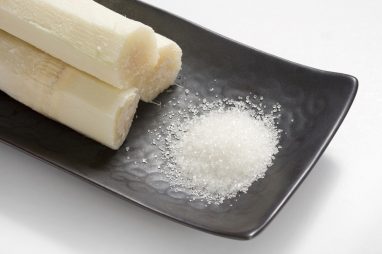 Lok Sabha election is around the corner, and BJP will leave no stone unturned to again come in power. In a bid to attend this, the government may dole out relief package for the sugar industry and woo the vote banks.
As per the report in the Economic Times, the government may announce financial aid before the general election, and this one could be double of the one announced in September 2018.

In September 2018, loans to the tune of Rs 6,139 crores were facilitated to sugar mills to help them build higher ethanol production capacity.
A delegation, including millers, on January 8 met Maharashtra Chief Minister Devendra Fadnavis to discuss how to come out of financial distress of FRP and explained their demands and plight. On which, CM has agreed to approach and take up the issue with Prime Minister Narendra Modi during his visit to Solapur on January 9.
The government is yet to find an actual solution to the crisis prevailing in the sugar industry. The factories have been unable to pay the sugarcane farmers the FRP, due to the decline in the price of sugar and no increment in the minimum selling price. The rule mandates that FRP amount should be deposited to the farmers' bank accounts within 14 days after the sugarcane harvest is handed over to the factory owners, but millers failed to do so. The sugar industry in India has always found itself in a spot but now is in a big crisis as mills struggle to pay even the first installment of FRP.
The new relief package could entail the Centre facilitating loans worth nearly Rs 12,000 crore for which the ex-chequer will bear the 5-6% interest subvention for five years, reported Economic Times.
These sops could be declared in January only, that is before Finance Minister Arun Jaitley presents the interim Union Budget.
As per PTI, the budget session of Parliament is likely to be held from January 31 to Feb 13, and an interim budget is expected to be presented on February 1, government sources said on January 9.