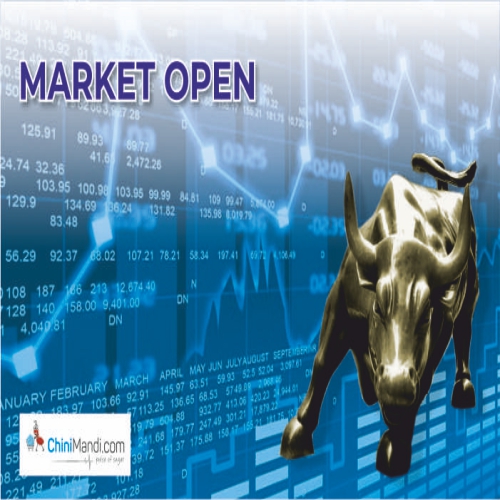 Benchmark indices opened with a weak start with sharp losses in global peers with BSE Sensex falling as much as 143.99 points to 37,319.00 in early trade, and the NSE Nifty slide down 48.2 points to 11,230.70 from the previous close.
At 0945 hours, the Sensex traded 58.74 points – or 0.16 per cent – lower at 37,404.25, and the Nifty was down 37.20 points – or 0.33 per cent – lower at 11,241.70.
Equities in other Asian markets and US stock futures fell slipped on Monday on increasing uncertainty whether the US and China will be able to reach a deal to end their escalating trade war.