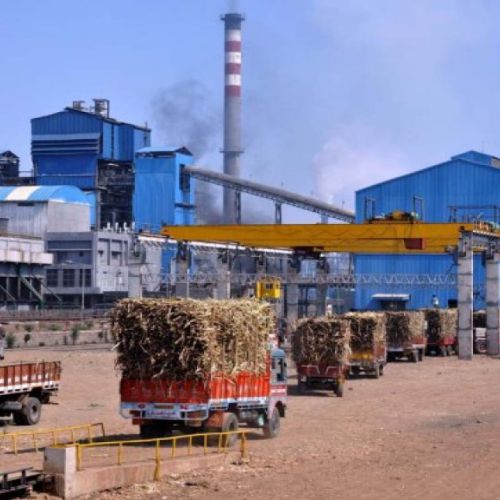 Shahabad, Uttar Pradesh: Bhartiya Kisan Sangh has taken up the sugarcane arrears issue and said sugar mills are delaying clearing the cane dues.
Adesh Shankhdhar, district unit head of Bhartiya Kisan Sangh demanded that the government should take steps and ensure that the farmers get their dues in time.

"The lockdown has impacted the financial situation of the sugarcane farmers and they are unable to meet their daily needs and have no funds to take up the agricultural activities in their fields. The government should take note of the farmers' grievances and increase pressure on the sugar mills to clear the pending cane arrears," he further added.
To Listen to this News click on the play button.