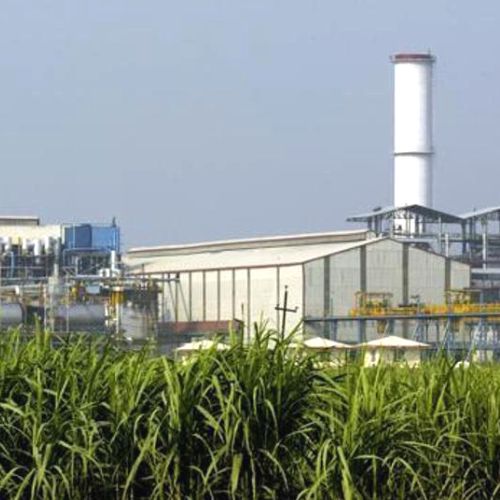 Lucknow: Uttar Pradesh government has released an amount of Rs.200.00 crore for the outstanding Cane price payment of 20 cooperative sugar mills of the state of the year 2018-19. Bhartiya Kisan Union has alleged that the private sugar mills are yet to pay Rs 2000 crore arrears of cane growers and have threatened to launch an agitation if sugar mills failed to clear the dues.
Harinam Singh, BKU leader, said, "Four months ago we had protested against the state government for payment of Rs 294 crore cane arrears from cooperative mills, and the UP government has released the amount now." He also said that there is still an arrear of about 2,000 crores on the private sugar mills of the state. If it is not paid soon, then BKU will launch an agitation.

The Commissioner, Cane and Sugar, Sanjay R. Bhoosreddy told that, out of 24 sugar mills of the cooperative sector, 04 co-operative sugar mills Morna, Puwayan, Snehroad and Sathion have already paid the cane price payment for the crushing season 2018-19, and for rest 20 cooperative sugar mills, an amount of Rs.200.00 crores has been released by the State Government for clearing outstanding cane price payment. This released amount will be transferred to the farmers account within two days. With this decision of the state government, there is a wave of happiness among the sugarcane farmers.
To Listen Bhartiya Kisan Union warns of an agitation if sugarcane dues not paid soon  News click on the play button.