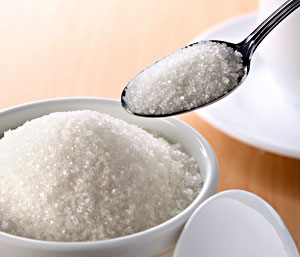 Image Credits: namastenutrition.net
Baramati: There are difficulties in every area however there will be a big crisis in the sugar industry next year. Heavy cane production has occurred & the global market has slowed down.
NCP Chief Sharad Pawar has predicted that the sugar will get rates of Rs 2500 in the next year.

It is noteworthy that the factories will not be able to pay the cane price fixed by the central government next year. along with that, the rulers need to give attention to strengthening the agriculture economy.
Pawar said that the sugar industry has suffered due to excessive production & slowing of global markets.
Earlier, India was recognized as a country importer. But with the help of farmers and researchers, our country has become exporters. Sharad Pawar said that in this situation, the rulers need to focus on strengthening the economy of agriculture.