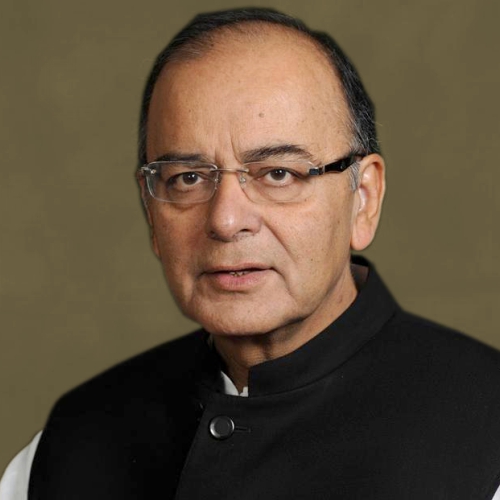 New Delhi: In a big loss to the nation, former Finance Minister and senior BJP leader Arun Jaitley passed away in Delhi. He was 66 years old. Last week, he was admitted to the AIIMS following complaint of breathlessness. He had been ill for a long time. On August 9, he was admitted to the AIIMS Intensive Care Unit.
He served in the cabinet ministry during the Narendra Modi government. He held the Finance, Defence, and other portfolios. He was one of the most active leaders in BJP and took the party to a new height during his tenure.

Jaitley had undergone renal transplant on May 14 last year. He had stopped attending office since early April 2018, and was back in the finance ministry on August 23, 2018.
Senior politicians including PM Narendra Modi, Union Home Minister Amit Shah, Defence Minister Rajnath Singh, and others mourned the death of Arun Jaitely.
Recently, the country lost former Union minister Sushma Swaraj, and now Jaitely's death shocked the nation.
To Listen Arun Jaitley News click on the player button.