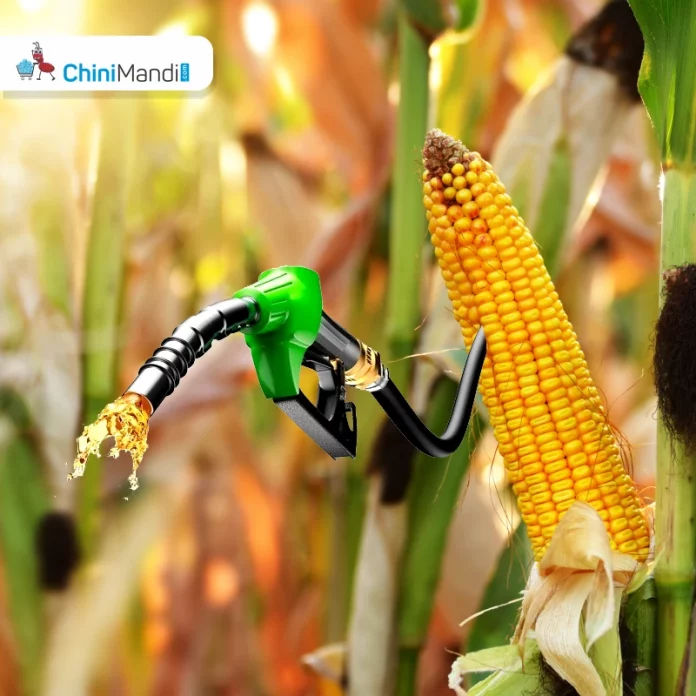 Betiya: Two sugar mills, namely Sugauli and Lauriya, in Bihar got nod to produce ethanol from maize and broken rice, reported Dainik Bhaskar.
The mills, based in Champaran, will produce ethanol from sugarcane for the first four months of the crushing season, and then switch to maize and broken rice for the six months.
"This is a big boost for the farmers of Bihar," said Sanjay Jaiswal, a Bhartiya Janata Party (BJP) leader from Bihar. "It will help to increase their income and improve their livelihood."
The project is expected to create jobs and boost the local economy.