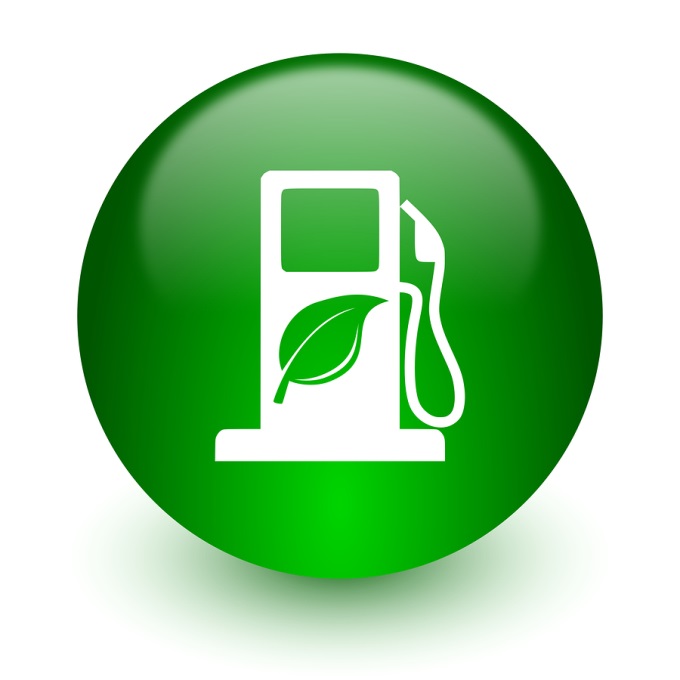 NEW DELHI: Prime Minister Narendra Modi on Friday said biofuels will help boost farm income, aid India's energy security and create jobs, in a cleaner environment. Speaking at an event to mark the World Biofuel Day, Modi said the government's focus was to make the village economy stronger.
The government aims to develop a Rs1-trillion biofuel economy, with state-run oil marketing companies investing Rs 10,000 crore for setting up 12 second-generation bio refineries.

The announcement comes in the backdrop of the Cabinet recently approving the national biofuels policy, which will help India's efforts to reduce energy imports and carbon emissions. The policy also expanded the scope of raw materials for ethanol production to include sugarcane juice, sugar beet, sweet sorghum and starch containing materials such as corn, cassava, and damaged grains.
Addressing a gathering of farmers, scientists, entrepreneurs, students, government officials, and legislators on Friday, Modi said the use of biofuel will improve farmers' incomes, create new employment opportunities and save foreign exchange for the country.
The government plans to double farmers' incomes by 2022. The government is trying to tackle farm distress arising out of plunging crop prices. To stem the fall in farmers' incomes, the government has approved higher fair and remunerative price (FRP) for sugarcane farmers for the 2018-19 season. Modi said ethanol will help cane farmers find a permanent solution.
The biofuels policy, which aims to provide financial and fiscal incentives specific to a biofuel type, categorised biofuels as first generation (1G), second generation (2G) and third generation (3G) fuels. The first generation category of biofuels includes bioethanol and biodiesel. The second generation comprises ethanol and municipal solid waste. The third generation includes bio-compressed natural gas.
The country last year saved Rs 4000 crore in foreign exchange due to the blending of ethanol and petrol. The target was to increase this saving to Rs 12,000 crore in the next four years, Modi said. Ethanol blending in petrol increased from 38 crore litres in 2013-14, to around 141 crore litres in 2017-18.
This move assumes importance given that oil imports from India, the world's third-largest, increased over 25% to $109 billion in 2017-18, against a year ago. Modi had, in March 2015, set a target of lowering import dependence in case of oil by 10 percentage points to 67% by 2022.