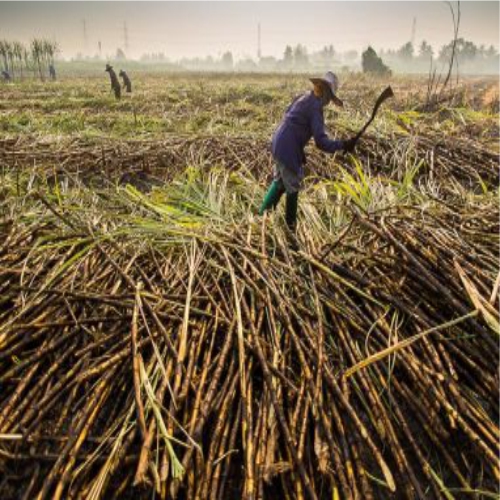 New Delhi , Apr 2 (UNI) Stating that Congress president has developed a habit of telling falsehood and that also with 'confidence', senior BJP leader and former Madhya Pradesh Chief Minister Shivraj Singh Chouhan on Monday said if Rahul Gandhi was truthful leader by now he should have had at least changed ten Congress Chief Ministers since December last.
'Before elections he promised in Madhya Pradesh that within ten days all the farmers loan would be waived and if not rahul Gandhi said , Congress will change the Chief Ministers. Now we have completed 104 days since the party came to power and I can tell you with all authority that no loan has been waived-off,' Mr Chouhan told reporters at the party headquarters.
He said the fact that the Congress government in the state did not waive off loans soon after coming to power was proved after the Chief Minister Kamal Nath announced that the waiver policy could not be implemented as the Model Code of Conduct was enforced in view of the announcement of the general elections.
'It was as if the Congress government in Madhya Pradesh was waiting for the poll dates to be announced and they can avoid waiving off loans', he said.
'A total of Rs 48000 core has to be waived-off , but the provision has only been made for Rs 5000 crore by the government', he said.
Replying to a question over Uttar Pradesh's Sugarcane Farmers, he said that the government has put forward its perspective and soon will act on it.
Chouhan said that BJP will soon come out with its manifesto which will have many positive programs in the interest of farmers.
Senior BJP leader said that the farmers are being slapped with notices to return the loans by the banks which is humiliating for the agrarian community who displayed faith in the Congress following their promises.
Mr Chouhan further attacked Congress government in MP saying that many existing schemes that were continuing in favor of the farmers and marginalized under BJP have also been stopped by the Kamal Nath government including Deendayal Antyodaya Yojana , Antim Sanskar Yojana under which poor people were given Rs 5000 for cremation and several others.
Download ChiniMandi News App :  http://bit.ly/ChiniMandiApp