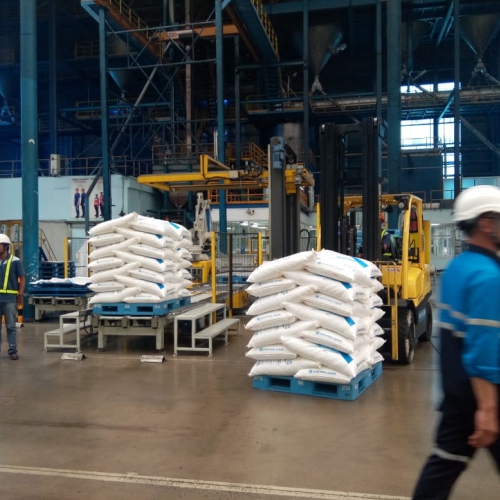 Kolkata: The board of directors of both Majhaulia Sugar and Jay Shree Tea companies has agreed to the amalgamation of both companies.
Both companies are engaged in the agriculture sector and Majhaulia sugar is the subsidiary of Jay Shree Tea and Industries.
The company citing the reasons behind the amalgamation said that both companies have common economic objectives and strategic goals.

The company in a notification to stock exchanges on Thursday said, "While the transferee company (Jay Shree Tea) is engaged in the business of cultivation, manufacture and sale of tea, the transferor company (Majhaulia) is engaged in the business of production, manufacture and sale of sugar and its by-products molasses, ethanol and bagasse. It would be advantageous to combine the activities and operations in a single company leading to strong capability in effectively meeting future challenges of competitive business environment."