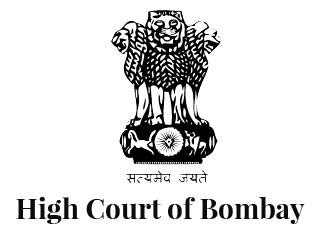 Tracks submerge under water every monsoon, paralysing the local train services in Mumbai, but the Railways has not taken any concrete steps to prevent it, the Bombay High Court said today.
A division bench of Justices NH Patil and GS Kulkarni was hearing a PIL seeking a direction to the railways to make stations and platforms disabled-friendly.
"Every year during monsoons tracks get submerged in water in low-lying areas. Why can not the Railways identify such spots and elevate the tracks?" Justice Kulkarni asked. If the Railways were not able to manage this, it should consider privatisation, the court said.