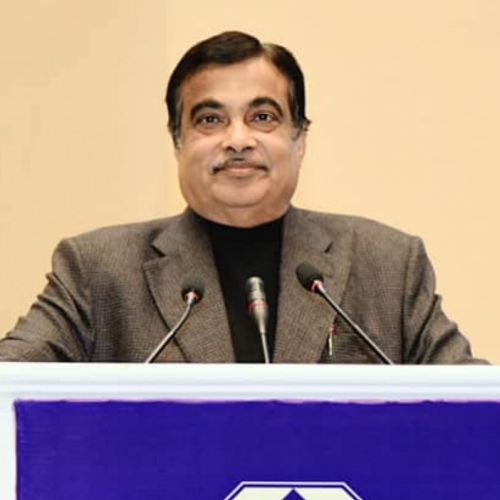 The government is considering making flex-fuel engines mandatory for the automobile industry and a decision in this regard will be taken within the next 8 to 10 days, said Union minister Nitin Gadkari.
Speaking at a Rotary District Conference 2020-21 on Sunday, he said that the step will help farmers and will boost the Indian economy.

The price of alternative fuel ethanol is Rs 60-62 per litre while petrol costs more than Rs 100 per litre in many parts of the country, so by using ethanol, Indians will save Rs 30-35 per litre.
"As a transport minister I will issue an order to the industry to manufacture flex-fuel engines so that people will have a choice to use 100 per cent petrol or 100 per cent ethanol," he said.
"The decision regarding this will be taken within next 8-10 days. In countries like Brazil, Canada and US the automobile makers are producing flex-fuel engines. This gives an alternative to customers to use 100 per cent petrol or 100 per cent bio-ethanol."
The government has already advanced the 20% ethanol blending target from 2030 to 2025 to reduce expenditure on crude import and lower pollution.
At present 8.5% ethanol is blended with petrol as against 1.4% in 2014, he said.