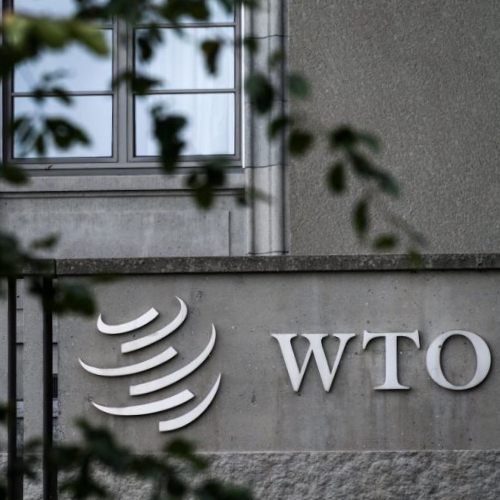 The Indian sugar subsidies have become a point of discussion in the world sugar industry. Many countries moved to the World Trade Organization (WTO) to seek respite.
In the latest move, The Brazilian government asked WTO to form a panel to resolve its dispute over Indian sugar subsidies.
Country alleges that India's sugar subsidies are inconsistent with global trade rules and distorting the market.
According to the reports, Brazil's request will be taken during WTO's meeting scheduled for July 22.
Australia also dragged India to the WTO over the issue.
Indian sugar Industry is suffering from various hurdles from last two to three years, and to bring the sector out of the crisis, the government had introduced various measures like soft loan scheme, hike in minimum selling price, scrapping of export duty, 100 per cent rise in import duty, and others.