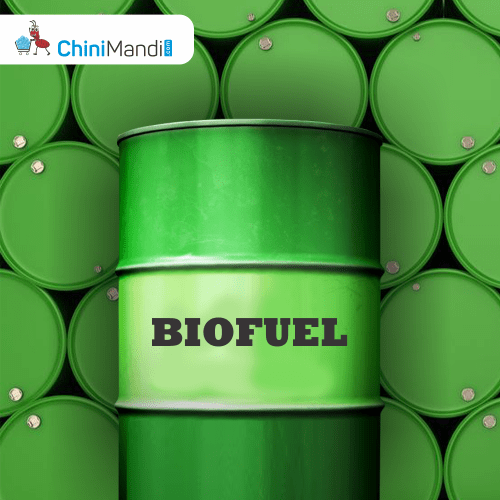 Brazil's Minister of Agriculture and Livestock, Carlos Favaro, will hold discussions with India's Minister of Consumer Affairs, Food, and Public Distribution, Piyush Goyal, during his visit to New Delhi from November 1 to 3. One of the primary focus of this meeting will revolve around the cooperation between the two countries in the fields of biofuels, reported Livemint.
In the context of an increasing global interest in maintaining open, reliable, and unimpeded food supply chains, both Brazil and India are keen on safeguarding their agricultural trade.
The discussions aim to strengthen bilateral efforts in the biofuel sector, emphasizing the importance of ethanol and biofuels in decarbonizing the transport sector, especially in developing nations. Both countries are founding members of the Global Biofuels Alliance, which was established during India's G20 presidency.
Simultaneously, they are also committed to ensuring the stability and growth of their respective sugar industries.