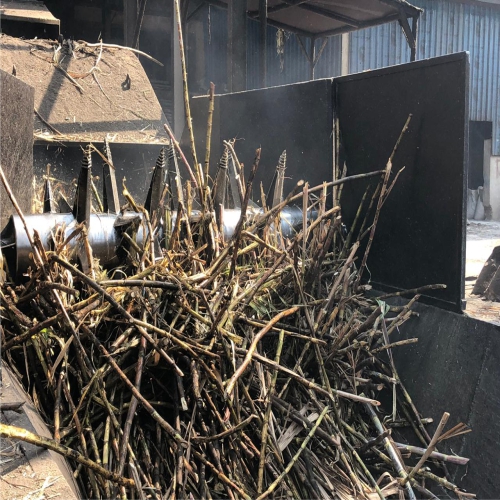 To Listen to this News click on the button below the image
Brazil's biofuels program RenovaBio is expected to incentivize the addition of 300 million metric tonnes of new sugarcane crushing capacity in 10 years, according to Datagro consulting firm, reports Sugaronline.
"We are creating a marginal demand of 20 billion litres of ethanol in 10 years," said the director of Datagro Financial, Guilherme Nastari, during a presentation at Santander ISO Datagro NY Sugar and Ethanol Conference on May 15.
RenovaBio, which becomes effective in Jan. 2020, is expected to trigger the fourth wave of expansion of the Brazilian sugarcane industry.
The program should motivate mills to invest in efficiency in order to receive more decarbonisation credits (CBios) and generate cash.
"If we look at history, every time the Brazilian industry received an incentive to expand sugarcane production, it has expanded. So what is probably going to happen is that the industry will start to invest again if the clients come," said Nastari.
The integration of corn and sugarcane ethanol production and biodigestion of agricultural residues are two trends that should be incentivised by RenovaBio.
Biodegestion of residues at sugarcane mills could help cut diesel consumption, an item that currently accounts for 20% of the production costs of sugar and ethanol, according to Nastari.